Criterion DBL-203 Boring Head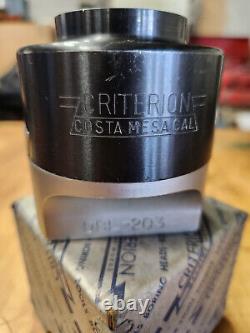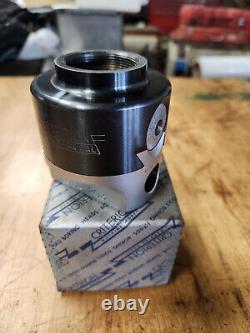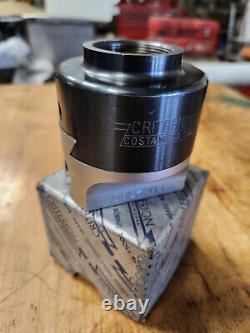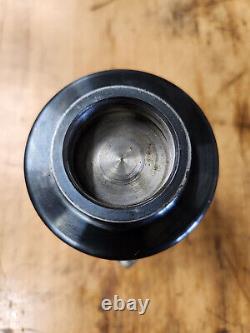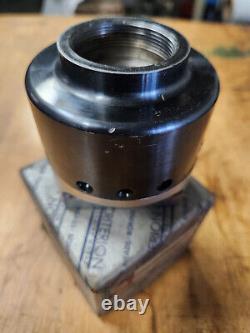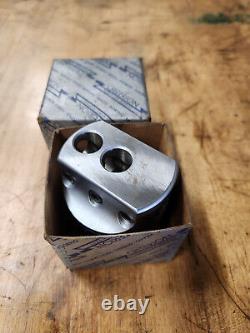 Criterion 3 Boring Head 1-1/2 x 18 thread 3/4 Bar Size. LOOK US UP ON OZZIE MACHINERY SOUTH EL MONTE CA 91733. Please ask all questions before purchasing the item. The information is believed to be accurate to the best of our knowledge, obtained from sources deemed reliable. However, we do not guarantee accuracy of information and cannot be responsible for any errors.
We encourage you to set up a time for inspection, we are open Monday - Saturday. All payments should be made within 24 hours of ending the sale.