Criterion Boring Head 3 x 3 Square 1 Capacity 3/4 Shank Everede Boring Bar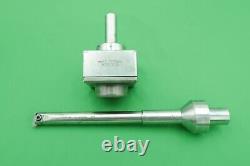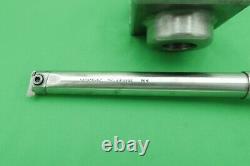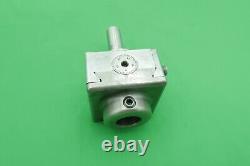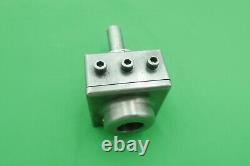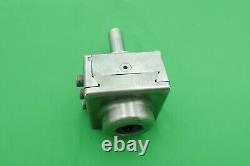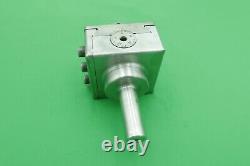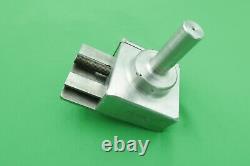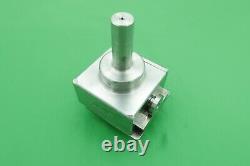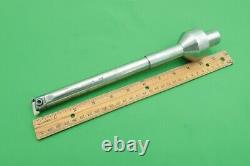 Criterion Boring Head 3" x 3" Square 1" Capacity 3/4" Shank Everede Boring Bar. Good used clean condition with smooth adjustments. The boring bar is 3/4" with a cutting depth of approximately 6 1/2".
Looks to have a custom adaptor permanently attached to convert to 1. Please review all photos to determine condition and identification.